9th European Meeting of the Urban Economics Association
by the Vrije Universiteit Amsterdam
May 31 - June 1, 2019
Amsterdam, Netherlands
​ Keynote Speakers: Alan Manning (LSE) and Diego Puga (CEMFI).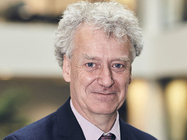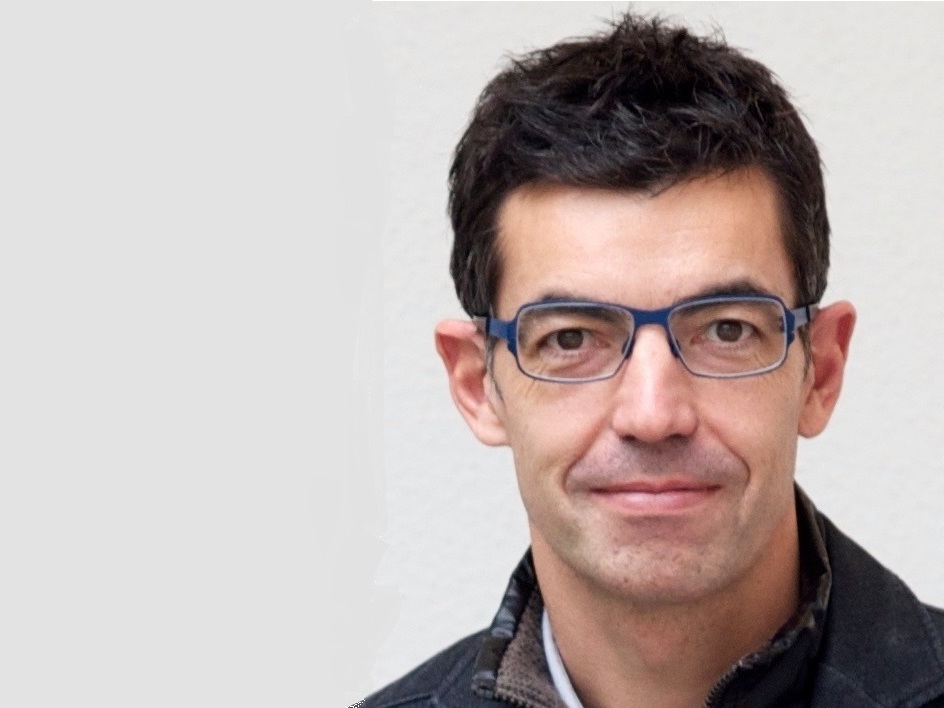 Local Organizers: Hans Koster, Jos van Ommeren, Jan Rouwendal (VU Amsterdam).
Program Committee: Elisabet Viladecans (Barcelona, Chair), Miren Lafourcade (Paris, Past Chair), Giacomo Ponzetto (CREI, Vice Chair), Pierre-Phillipe Combes (Sciences Po), Max von Ehrlich (Bern), Gabrielle Fack (Paris Dauphine), Ines Helm (Stockholm), Camille Hémet (Ecole Normale Superieure), Guy Michaels (LSE), Joan Monras (CEMFI), Olmo Silva (LSE), Helen Simpson (Bristol), Lin Tian (INSEAD), Nick Tsivanidis (Berkeley).
We acknowledge the kind support of the Vrije Universiteit Amsterdam, the City of Amsterdam, the Vereniging van Onroerend Goed Onderzoekers Nederland (VOGON), Syntrus Achmea Real Estate & Finance and the Kraks Fond – Institute for Urban Economic Research.