12th European Meeting of the Urban Economics Association
May 5 - 6, 2023
Bocconi University, Milan, Italy

Keynote Speakers: Pat Bayer (Duke) and Gilles Duranton (Wharton)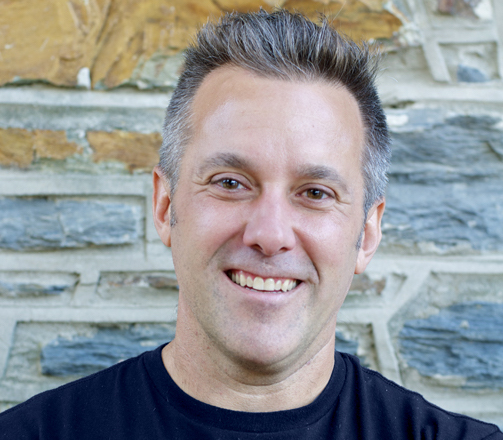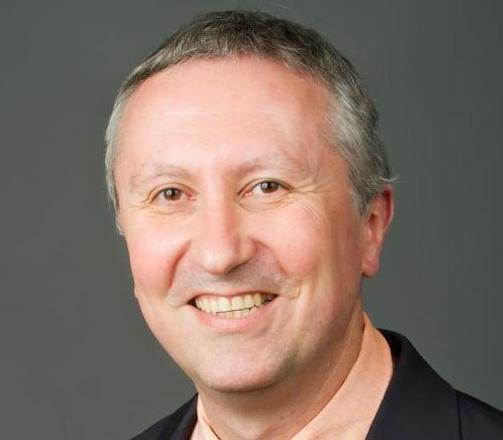 Local Organizers: Eleonora Patacchini (Bocconi), Jan Bakker (Bocconi)
Program Committee: Gabrielle Fack (Paris Dauphine, Chair), Klaus Desmet (Southern Methodist University, Vice Chair), Yanos Zylberberg (Bristol, Past Chair), Prottoy Akbar (Aalto), Christoph Albert (Collegio Alberto), Barthélémy Bonadio (NYU Abu Dhabi), Bruno Conte (Bologna), Fabian Eckert (San Diego), Sebastian Ellingsen (Bristol), Elisa Giannone (CREI), Camille Hémet (Paris1), Marcel Henkel (Bern), Amrita Kulka (Warwick), Amine Ouazad (Rutgers), Charly Porcher (Georgetown), Fernanda Rojas (Wisconsin), Clara Santamaria (Carlos III), Marta Santamaria (Warwick), Edouard Schaal (CREI), Gregor Schubert (UCLA Anderson), Helen Simpson (Bristol), Sebastien Sotelo (Michigan), Lin Tian (INSEAD/Singapore), Philip Ushchev (Libre de Bruxelles), Martina Viarengo (Geneva Graduate Institute), Roman Zarate (World Bank).
Student Prize Committee: Ines Helm (LMU Munich, Chair), Sam Asher (Imperial College London), Marius Brulhart (Lausanne), Paula Bustos (CEMFI), Felipe Carozzi (LSE), Yanos Zylerberg (Bristol).
We acknowledge the kind support of the BUILD at Aalborg University and the European Research Council. Kindly promoted by Bocconi – IGIER – Academic Partner.