8th European Meeting of the Urban Economics Association
At Heinrich-Heine Universität Düsseldorf
May 11-12, 2018
Düsseldorf, Germany
​ Keynote Speakers: Erik Hurst (Chicago) and Stephen Redding (Princeton).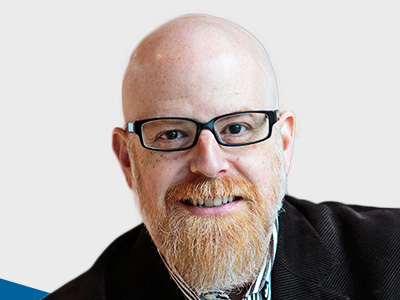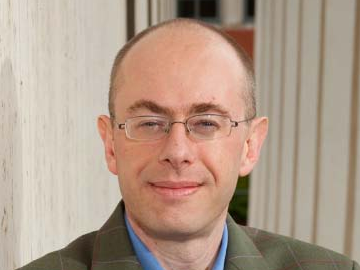 Local Organizer: Jens Suedekum (DICE Düsseldorf).
Program Committee: Miren Lafourcade (U Paris Sud, Chair), Elisabet Viladecans (U Barcelona, Vice Chair), Stephan Heblich (U Bristol, Past Chair), Gabrielle Fack (U Paris Dauphine), Camille Hémet (Paris School of Economics), Hans Koster (VU Amsterdam), Ismir Mulalic (DTU and Kraks Fond), and Jens Wrona (DICE Düsseldorf).
We acknowledge the kind support of Heinrich-Heine Universität Düsseldorf, the Düsseldorf Institute for Competition Economics, and the Kraks Fond – Institute for Urban Economic Research.