16th North American Meeting of the Urban Economics Association
September 30 - October 1, 2022
Washington, D.C.

Keynote Speakers: Mushfiq Mobarak (Yale) and Patrick Kline (Berkeley)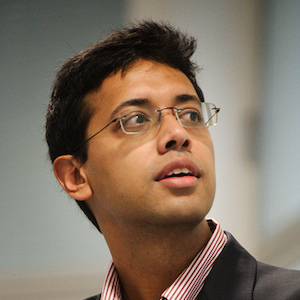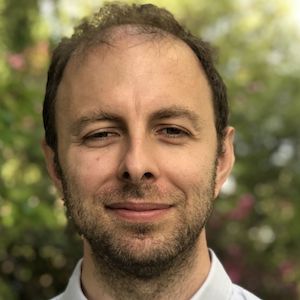 Local Organizers: Girija Borker, Sveta Milusheva, and Arianna Legovini (DIME, World Bank)
Program Committee: Rebecca Diamond (Stanford GSB, Chair), Marco Gonzalez-Navarro (Berkeley, Past Chair), Cecile Gaubert (Berkeley, Vice Chair), Caimilo Acosta (EAFIT), Nicolas Gendron-Carrier (McGill), Caitlin Gorback (Austin), Jonathan Hall (Toronto), Naomi Hausman (Hebrew), Ian Herzog (Toronto), Reka Juhaz (Columbia), Charlie Nathanson (Northwestern), Amine Ouazad (Montreal), Jorge Perez (Bank of Mexico), Charly Porcher (Georgetown), Lindsay Relihan (LSE), Shawn Rohlin (Kent State), Stephen Ross (Connecticut), Chris Severen (Philly Fed), Allison Shertzer (Pittsburg), Sebastion Sotelo (Michigan), Adam Storeygard (Tufts), Maria Micaela Sviatschi (Princeton), Lin Tian (INSEAD/Singapore), Philip Ushchev (ECARES, ULB), Roman Zarate (World Bank).
Student Prize Committee: Alvin Murphy (Arizona State, Chair), Nina Harari (Wharton), Dávid Nagy (CREI), Jeff Lin (Philadelphia FRB), Joan Monras (UPF).
We acknowledge the kind support of the World Bank.