15th North American Meeting of the Urban Economics Association
October 14 - 16, 2021
Online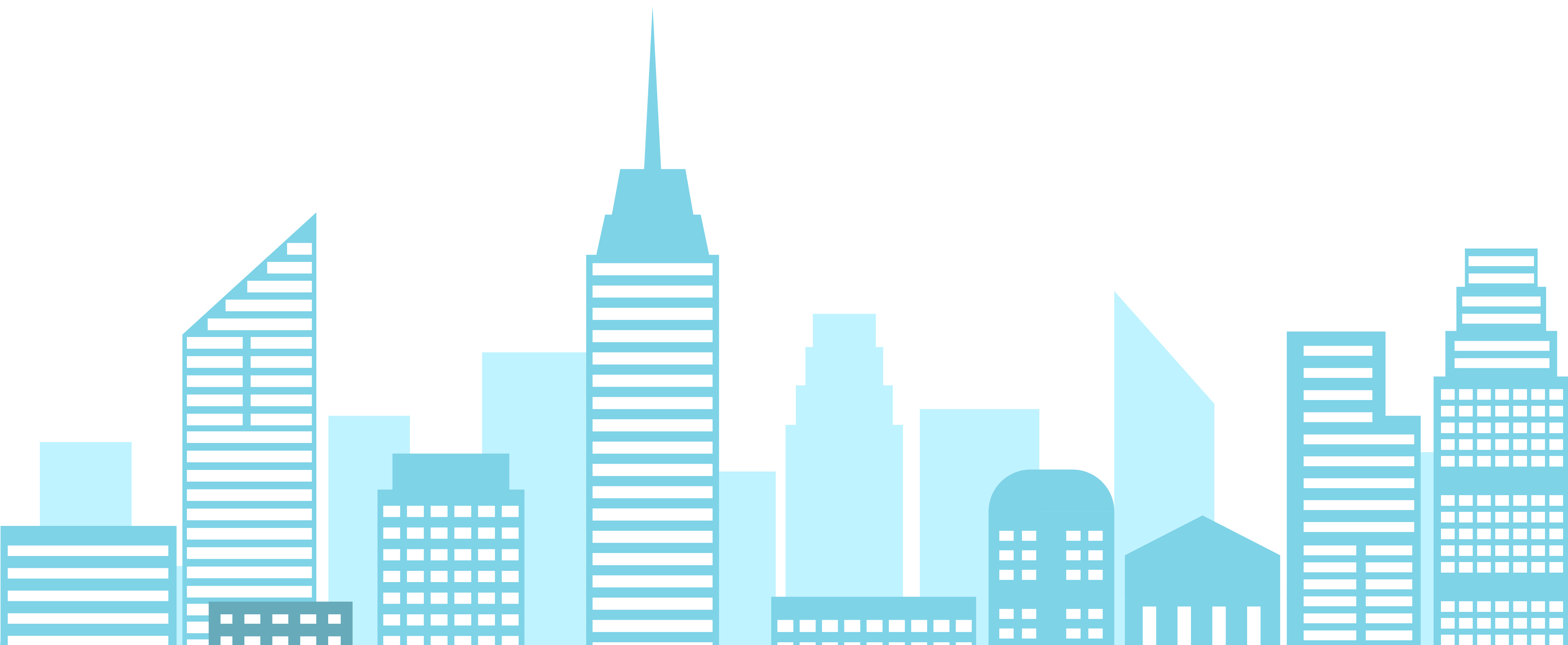 Organizers: Ashley Langer (University of Arizona) and Alvin Murphy (Arizona State University).
Program Committee: Marco Gonzalez-Navarro (Berkeley, Chair), Maisy Wong (Wharton, Past Chair), Rebecca Diamond (Stanford, Vice Chair), Dominick Bartelme (Michigan), Dan Bogart (Irvine), Nick Buchholz (Princeton), Victor Couture (UBC), Klaus Desmet (SMU), Winnie van Dijk (Harvard), Fabian Eckert (San Diego), Matthew Freedman (Irvine), Nicolas Gendron-Carrier (Mc Gill), Caitlin Gorback (NBER and UT Austin), Adam Guren (Boston Uni), Jonathan Hall (Toronto), Nina Harari (Wharton), Jeffrey Lin (Philly Fed), Isabela Manelici (Princeton and LSE), Alvin Murphy (ASU), Charles Nathanson (Northwestern), Christopher Palmer (MIT), Diana van Patten (Princeton and Yale SOM), Luis Quintero (Johns Hopkins), Chris Severen (Philly Fed), Allison Shertzer (Pittsburgh), Johannes Stroebel (NYU Stern), Conor Walsh (Princeton and Columbia Business School).
We acknowledge the kind support of the University of Arizona, Arizona State University and BUILD at Aalborg University.