14th Meeting of the Urban Economics Association
at the Federal Reserve Bank of Philadelphia
October 11-12, 2019
Philadelphia, PA
Keynote Lectures
Dave Donaldson (MIT), "The benefits of new data for measuring the benefits of new transportation infrastructure".
Enrico Moretti (Berkeley), "The Effect of High-Tech Clusters on the Productivity of Top Inventors"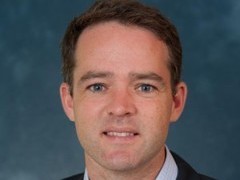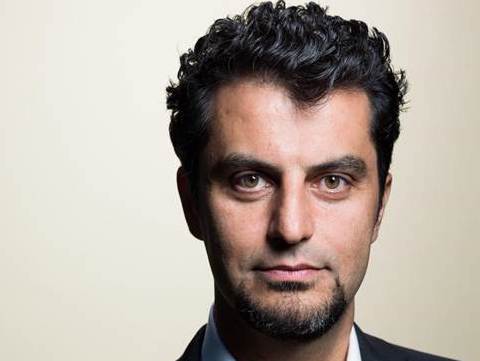 Local Organizer: Jeffrey Lin
Program Committee: Stephen Billings (U Colorado, Chair), Maisy Wong (Wharton, Vice Chair), Marco Gonzalez Navarro (Berkeley, Vice Chair), Mehdi Benatiya Andaloussi (Columbia), Clare Balboni (MIT), Dominick Bartelme (Michigan), Leah Brooks (George Washington), Victor Couture (Berkeley-Haas), Rebecca Diamond (Stanford), Jonathan Dingel (Chicago Booth), Fabian Eckert (Yale), Pablo Fajgelbaum (UCLA), Cecile Gaubert (Berkeley), Michael Gechter (Penn State), Nina Harari (Wharton), Jessie Handbury (Wharton), Walker Hanlon (NYU), Rémi Jedwab (GWU), Gabriel Kreindler (MIT), Eric Mengus (HEC), Timothy McQuade (Stanford), Raven Molloy (Fed), Eduardo Morales (Princeton), Gianmarco Ottaviano (Bocconi), Luis Quintero (Johns Hopkins), Daniel Shoag (Harvard), Adam Storeygard (Tufts), Juan Carlos Suarez Serrato (Duke), Winnie van Dijk (Chicago).
​ Submission Deadline: April 29, 2019.
We acknowledge the kind support of the Federal Reserve Bank of Philadelphia.