11th European Meeting of the Urban Economics Association
April 29-30, 2022
London School of Economics and Political Science
Submission, Registration and Organization
We are excited to return to meeting in person with the 11th European meeting of the Urban Economics Association.
Submission
The submission portal is now closed. The program committee has emailed authors of submissions about their selection decisions.
Conference format
Given the improved public-health situation, the conference will be held in person at LSE. All presenters of papers must attend the conference in person. Non-presenting participants can participate in the conference sessions online at a reduced fee. Zoom links to the parallel sessions and keynote lectures will be emailed to online registrants on Thursday April 28. In the unlikely event of a substantial shift in UK and international health policy, we will adjust the conference format as necessary and inform participants immediately of any changes.
Registration and Fees
Please register for the conference at https://editorialexpress.com/conference/emuea2022/.
Deadlines: Presenters must register by March 21 to be included in the program. Registration for non-presenting attendees closes April 27.
Fees: The registration fees for the conference are:
Regular participants: $295 until March 21, $350 thereafter
Students: $95 until March 21, $125 thereafter
Online attendees (non-presenting participants): $80
Cancellation policy: Registrants who cancel their in-person registration prior to April 1, 2022 must pay a cancellation charge of 50% (plus transfer and currency conversion). Registrations for in-person attendance cannot be cancelled after April 1. Registrations for online attendance cannot be cancelled.
Conference Venue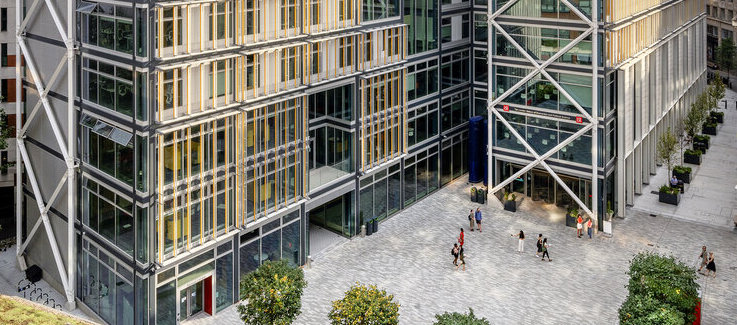 Centre Building (Google Maps) (LSE campus map)
The London School of Economics
Houghton Street
London WC2A 2AE
Reception and Dinner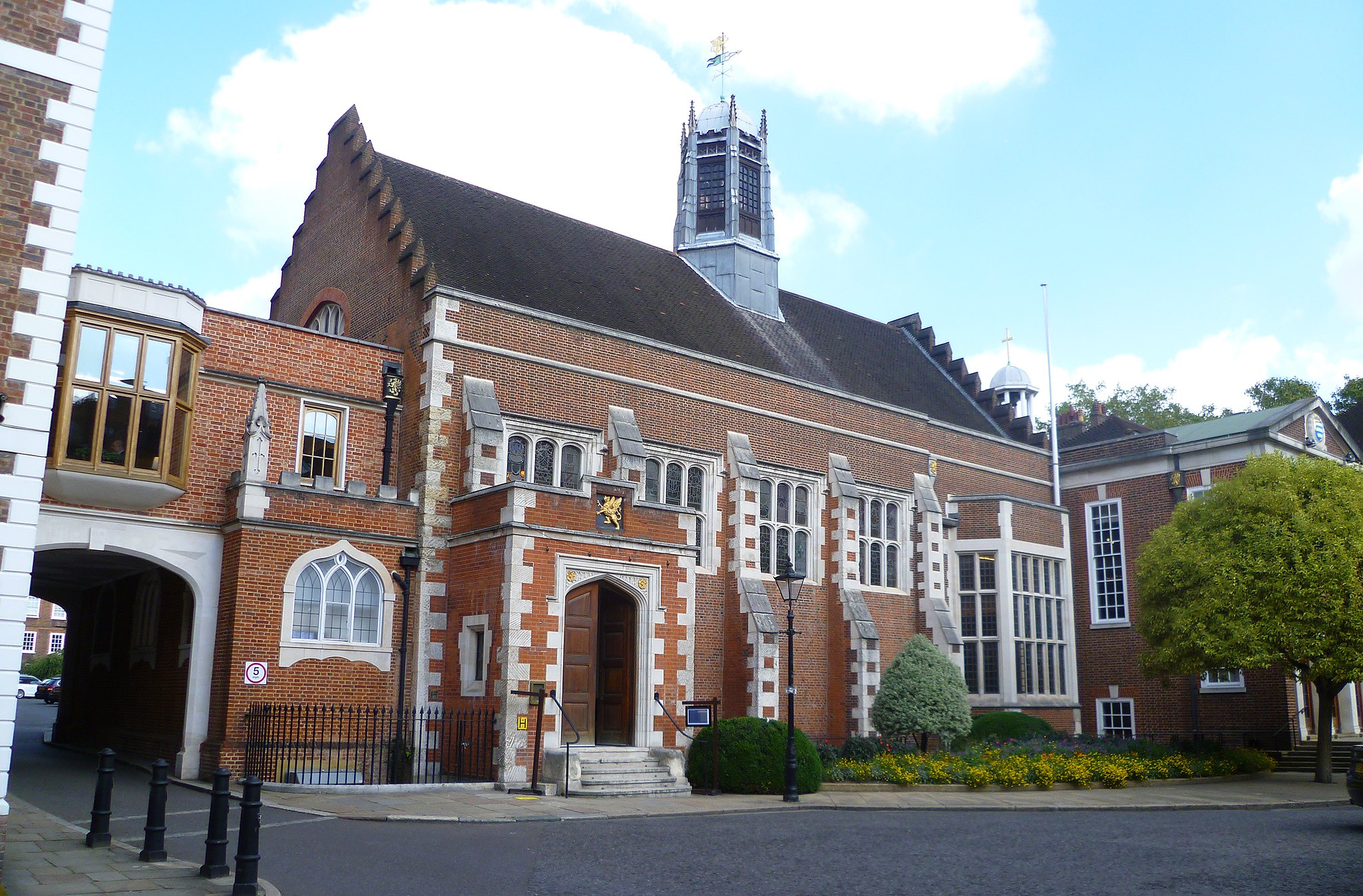 The reception and dinner will take place on Friday April 29, 2022 from 7pm to 10pm at the following venue, which is a 10-minute walk from LSE:
The Hall (Map)
The Honourable Society of Gray's Inn
8 South Square
London WC1R 5JA
At the reception venue, canapés and drinks will be served on arrival. This will be followed by food served in bowls.
Catering
Breakfast, lunch and coffee will be provided at the conference venue on both days of the conference. The catering area is on the ground floor of the conference venue.
Student Prize Sessions
The program features two sessions on Friday with the six finalists of the student prize competition. The winner or winners of the student prize will be announced during the conference reception on Friday evening.
Parallel Sessions and Keynote Lectures
All parallel sessions take place in rooms on the first and second floor of the conference venue, LSE's new Centre Building (CBG), and can be reached via a broad flight of stairs and a lift. Given the size of the conference, the two keynote lectures will be held in the 400-seat Sheikh Zayed lecture theatre on the lower ground floor of the New Academic Building (NAB), which is approximately 100 meters away on the corner of Lincoln's Inn Fields. Student helpers will direct you to the lecture hall for the keynotes.
In parallel sessions, 20-minute presentations are followed by a 5-minute discussion and 5 minutes for audience questions and comments. Presenters should be in the room 15 minutes before the session starts. Each room is equipped with a computer and projector. Presenters must transfer their PDF or PPT file to the computer using a USB stick or internet download. Each parallel session is hosted by a student, who will also monitor the Zoom session for online participants.
Travel to the UK
At this point, the UK has lifted all Covid-related travel restrictions for both vaccinated and non-vaccinated travelers. You do not have to show a negative Covid test, proof of vaccination, or fill in passenger-locator forms for entry to the UK. Please visit the UK government travel-guidance webpage for more information.
Travel to LSE
LSE is well connected to the public transport network. To plan your journey visit Transport for London. The nearest underground stations are Holborn (Piccadilly and Central lines), Temple (District and Circle lines) and Charing Cross (Jubilee, Northern and Bakerloo lines).
From Heathrow airport the fastest (and cheapest) connection to LSE is the Piccadilly line to Holborn station. You can pay for the journey by tapping a credit card on the card readers of the barriers at the entry and exit of the underground system. Other airports are also well connected to LSE by public transport. Taking a regular taxi from the airports to LSE tends to be slow and very expensive. Uber operates in London but is typically also slower than public transport from the airports, particularly during rush hour.
COVID-19 precautions at the conference
Conference participants must complete a rapid antigen/lateral flow test no earlier than the 28th of April to access the conference venue. Please bring a photo of your negative Covid test with you when you come to collect your name badge. We have free rapid tests available at the registration desk for all conference participants, but you can also use your own tests. Those who test positive will unfortunately have to attend the conference online and we will enable them to remotely present their paper. Instructions about how to self-administer a rapid test are available here and tests can also be bought over the counter at any pharmacy.
The conference venue has roof terraces and is on a pedestrianised street, so participants will be able to socialise both indoors and outdoors. The reception venue is well ventilated and on a pedestrianised square, so that you can also socialise in front of the hall.
Registration
The registration desk is situated near the entrance of the main conference venue, LSE's new Centre Building (CBG) on Houghton Street. To ease congestion, the registration desk will also be open on Thursday from 17:00 to 19:00 and you can pick up free rapid antigen/lateral flow tests then already. The registration desk will also be open from 8:15 on both Friday and Saturday. If you are planning to complete a Covid test on arrival on Friday morning, please allow at least an extra 15 minutes to complete the test.
WiFi access
The LSE uses eduroam as its main WiFi network for LSE faculty, students, and guests. Please check with your institution how to connect to eduroam. If you cannot connect to eduroam, you can sign up to "The Cloud" for free Wifi access during the conference and details are available here.
Accommodation
The nearest hotel is Club Quarters, which is a 3-minute walk from LSE:
Club Quarters (****, 61 Lincoln's Inn Fields)

We have blocked a number of rooms at this hotel, which can be booked for £121 plus 20% VAT per night, until March 25. Details about how to access this rate have been emailed to the submitters of accepted papers.
Other hotels in the area (with Google Maps walking times):
Lower-cost hotels:
Hotel comparison websites such as Booking.com provide many more options for a wide range of budgets. Airbnb offers various types of accommodation in London.